Beautyskinroller is an effective product for those who want to increase their lust, reduce wrinkles and get a smoother skin through microneedling
Product information
Beautyskinroller have 540 microneedels of titanium that you roll in different directions on the skin to create thousands of micro holes. By creating these micro-holes you increase blood circulation and initiate / increase the production of collagen, the body's own protein. Collagen is a fiber protein that provides structure and firmness to the skin. Over the years, the structure, the charter and the lust of the skin become worse, but by stimulating the skin with this method you stimulate the skin's production of collagen and blood circulation, you get the skin to repair itself. Even after a day, the skin becomes softer, firmer and smoother, but above all, microneedling has shown very good results on a favorable skin rejuvenation result.
Beautyskinroller is specially adapted for home use, it is recommended to treat the skin 1-2 times a week for one month, then rest 1-2 months and then repeat to maintain the lust and reduce the wrinkles.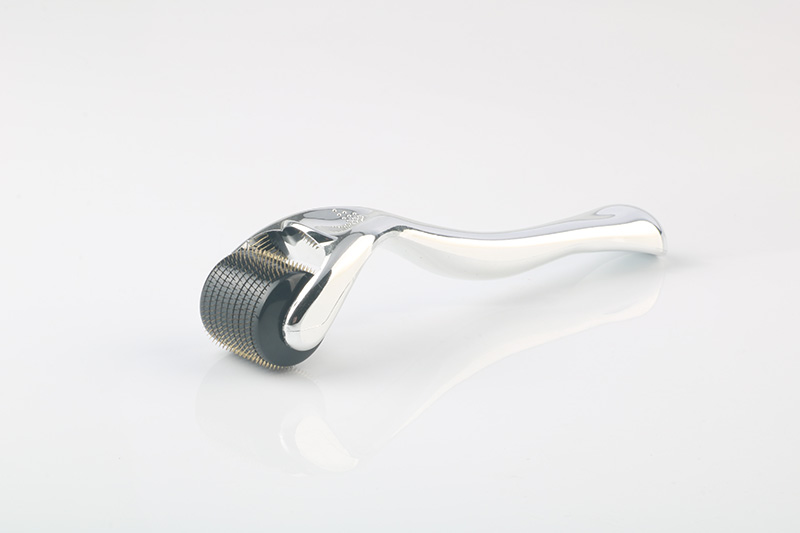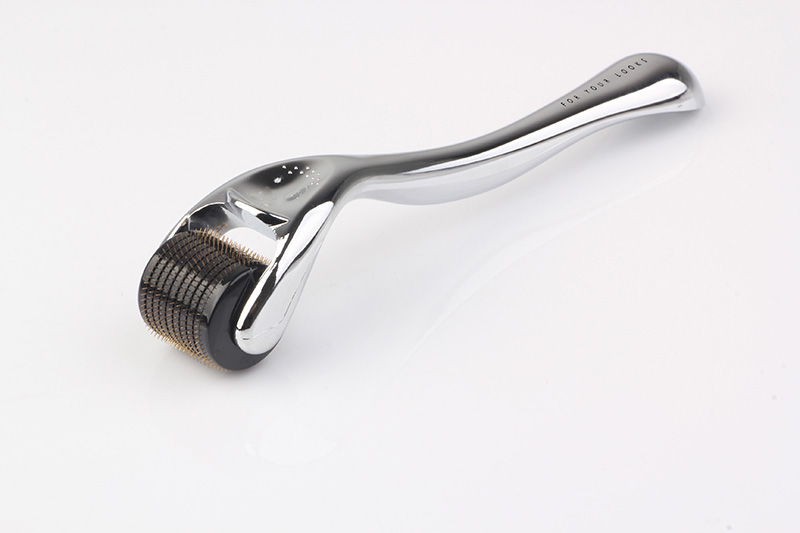 Instructions
Cleanse the skin to be treated carefully, also make sure Beautyskinroller is cleansed. You clean the device with alcohol.
When it comes to the body you shower before and dry the skin easily.
Roll Beautyskinroller about 4-5 times vertically, horizontally and on the diagonal (obliquely up and down) in both directions up and down.
Do not be in a hurry but try to go through the entire face, neck and décolletage methodically, even when treating the body.
Important that you roll softly you should not push hard.
After treatment, moisturize with appropriate face cream / body lotion.
Do you want to become a reseller?
We are always looking for new business, fill out the form and you will soon hear from us!